Dog Grooming and Care
Articles about how to take care of your dog in the best way.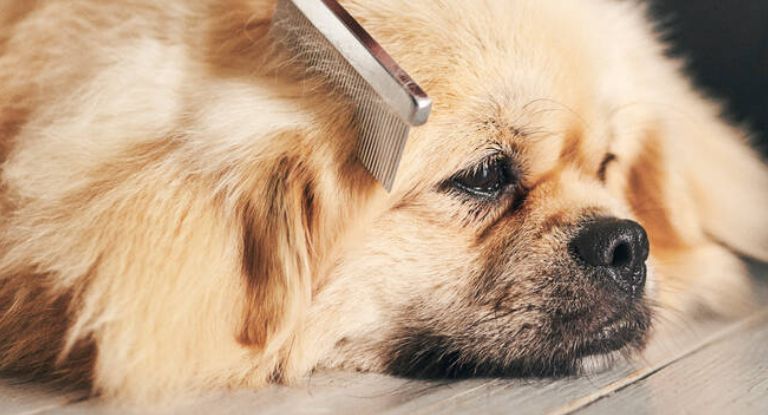 Latest articles
Read our latest published articles about grooming and caring for your dog.
Clip a dog's nails - here's how you do it What should you consider when cutting the dog's nails and how often should the nails be cut? We will walk you through the process step by step.Steps to clip your dog's nails Choose claw pliers/claw scissors that are...